Technology partner for CNC machining
and ECM contract processing
The complete service
Get a quote now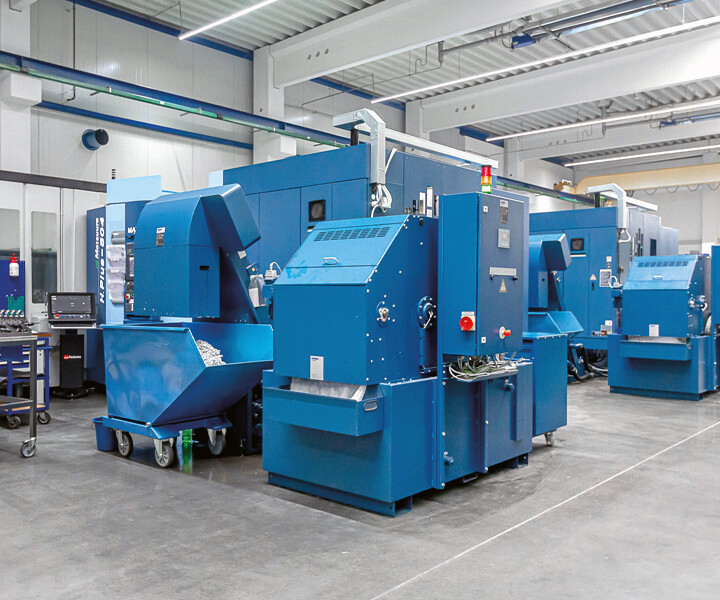 Economical and high-quality CNC contract processing is not only a question of the machine park, but also of experience. Especially when quality is required, not only in the product but also in the entire supply chain, KSMA offers a perfect all-round package at an excellent price / performance ratio.
learn more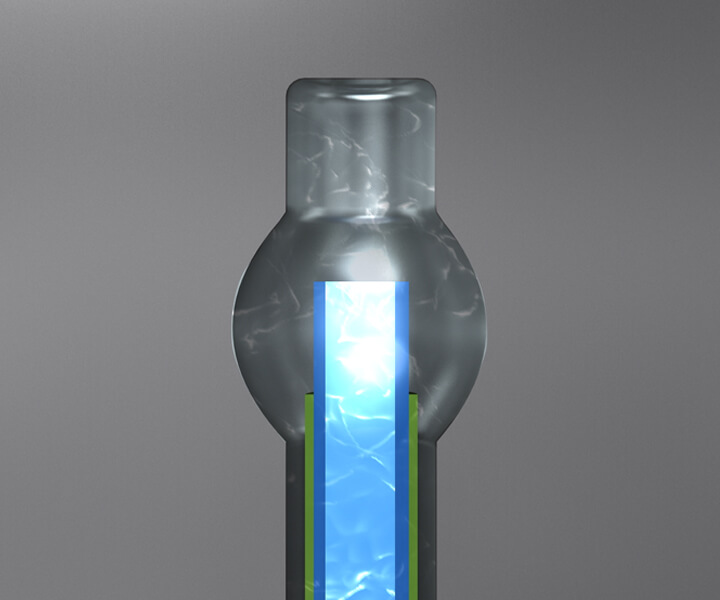 KSMA is an ECM technology system partner. This includes not only the ECM contract processing, but also the ECM jig- and system construction. In addition, ECM training courses are an important contribution to the fast and high-quality implementation of an ECM process in your company.
learn more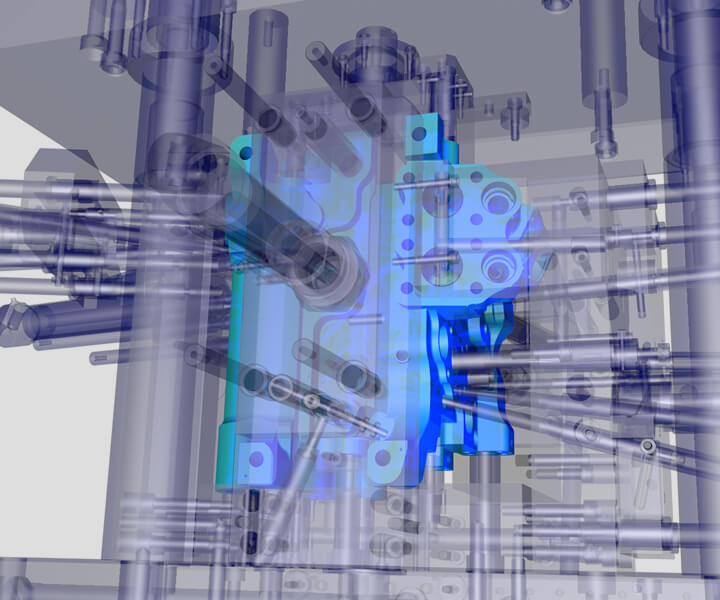 The more complex the workpieces, the more profitable it is. KSMA is well positioned for this topic. Many companies in the automotive industry, in aircraft construction, in aviation, as well as in the mechanical engineering or chemical and food industries have trusted our expertise for decades.
learn more
CNC precision technology
CAD and CAM from the design office to the CNC machine
2- and 3D constructions
Tool and jig construction
Contract processing
Service provider in machining and manufacturing technology
3D measurement technology
ECM processing
For many customers we are an ideal partner for the production of CNC milled workpieces. Extremely complex contours are also possible here. We have invested a lot in these technologies in recent years and are in a position to provide all services from batch size 1 to series production in order to supply our customers from the automotive, apparatus construction and aircraft industries with precise and high-quality CNC milled parts.
Please indicate which service you are interested in.
Please indicate which service you are interested in.