The more complex a milled component is,
the more it is KSMA!
The combination of CNC milling
and ECM machining
Get a quote now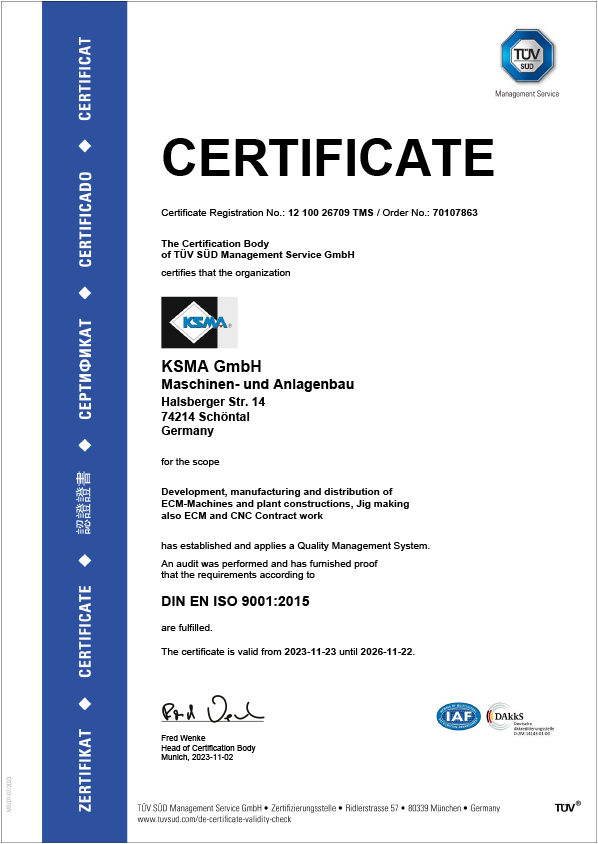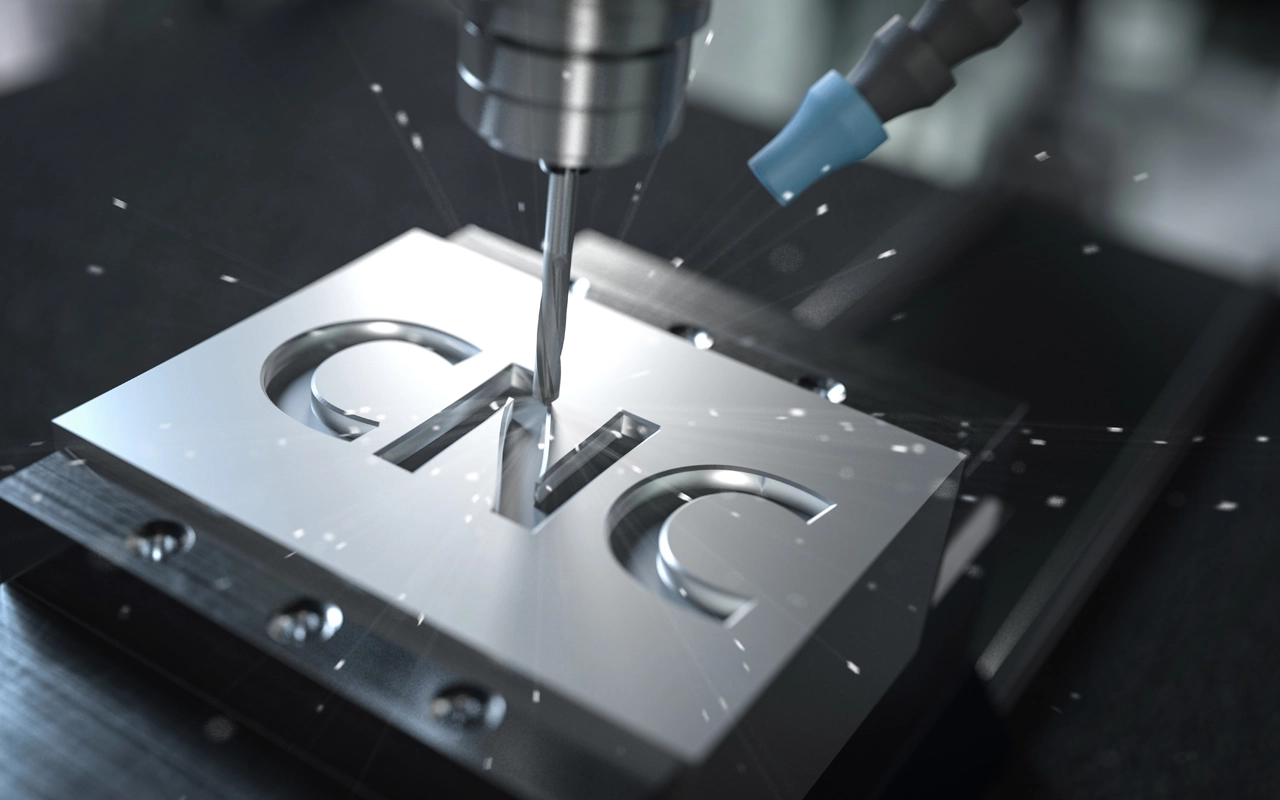 Cutting machine operator (m/f/d), area: milling technology
Independent setup, editing and alignment of small series, smaller program and bug fixes, processing of various materials, quality control (worker self-control).
Are you interested? Then we look forward to receiving your application, which you should send directly via email or application form as quickly as possible. Or call us! Unfortunately, places are limited, so don't wait too long! For further information we are at your disposal.
Apply now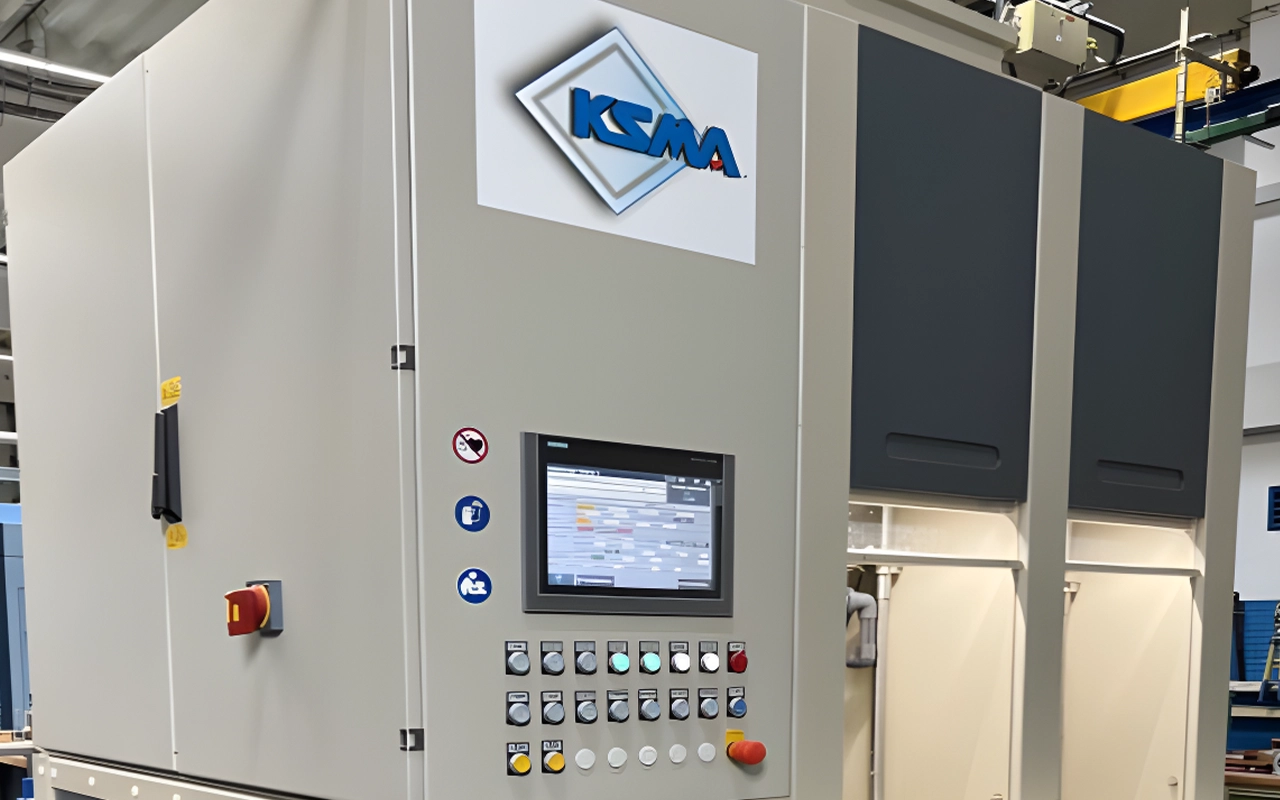 New Development: Flowtec2
ECM machine for precision spray hole rounding
with a very high flow accuracy
We developed ECM spray hole rounding machines for large diesel engines, high-pressure nozzles, filling nozzles, etc. over 20 years ago. At that time, the accuracy of the flow values was approx. +-3% (measured at 100bar).
We have taken up this topic again and developed a new type of machine that corresponds to the current state of the art. They are interested? Then we look forward to hearing from you!
contact now
Since 1992, KSMA has been a reliable partner for CNC machining and various
ECM services (ECM deburring, ECM polishing, ECM contour machining, ECM chamber lysing).
From prototype production (batch size 1) to the machining of small, medium and large series, you will find in us an efficient and economical partner.
Please indicate which service you are interested in.
Please indicate which service you are interested in.