KSMA System Partner
CNC contract processing & ECM contract processing saves time and money.
Get a quote now
Fair, reliable and competent.
KSMA – the name is derived from the company founder and owner Karl-Heinz Sitzler – was founded in 1992. Right from the start, the company based in Hohenlohekreis, Germany specialized in the development and construction of special machines and devices as well as complete systems based on customer-specific tasks.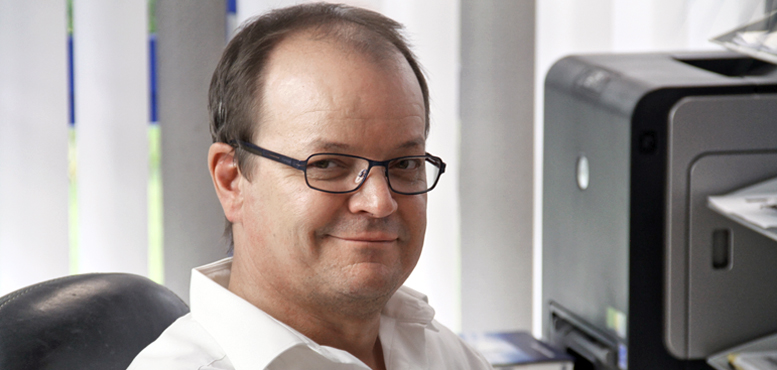 Continuity is an important
quality factor
The simultaneous development of components in an early project stage helps our customers to drastically reduce their overall development time and to consider possible alternatives in their project. The best solution is the one that ultimately delivers the highest quality at the most economical cost. Even complete assemblies are conceivable, which are delivered pre-assembled to your production line. We deliver feasibility studies, profitability calculations and prototypes at an early stage so that our customers have time for their project. For the production of devices for ECM processing as well as for customer-specific requirements from all industries, a tool shop equipped with the most modern facilities and operating at the highest quality level is available.
In-house construction and development resources make it possible to achieve optimal results in terms of the project at an early stage of the development process. References: well-known German companies in the automotive, aircraft, chemical, food and mechanical engineering sectors.
Please indicate which service you are interested in.
Please indicate which service you are interested in.